The litigious battle between Northside Hospital and Anthem continues on.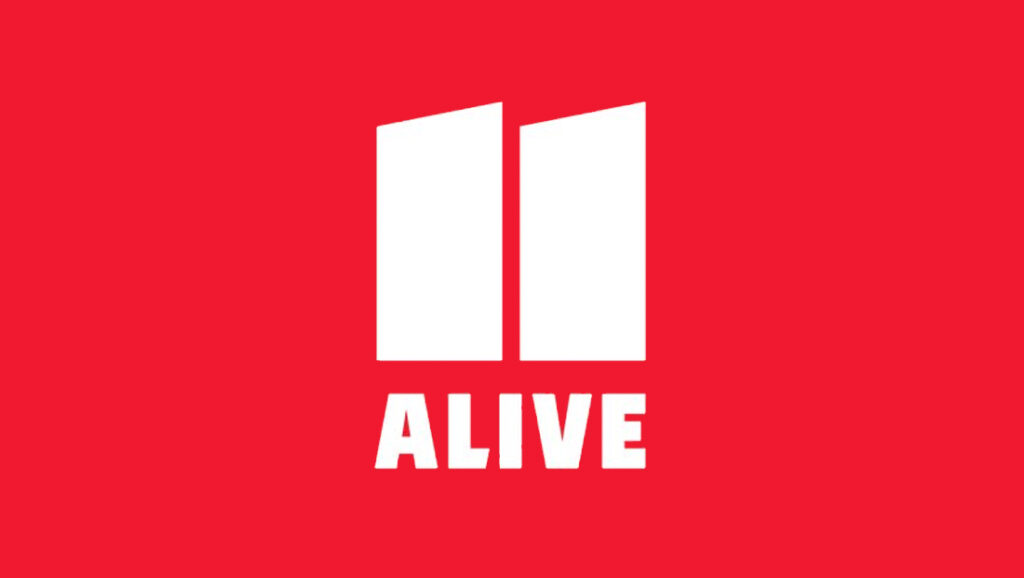 ATLANTA — Anthem, a Blue Cross Blue Shield Association health insurance provider, has filed an emergency motion that leaves the in-network healthcare coverage of over 400,000 patients up in the air. This is only the latest in a line of litigious exchanges between Anthem and Northside Hospital.
Back in Dec. 2021, fears were rising that Anthem and Northside Hospital would not reach a new agreement by the end of the month. The tense contractual standoff put hundreds of thousands of patients' healthcare coverage at risk.
Just before the deadline, Northside Hospital was granted "injunctive relief" by the Superior Court of Fulton County. Anthem's contract with the hospital was consequently extended 30 days, temporarily stopping the termination of healthcare coverage for over 400,000 patients.