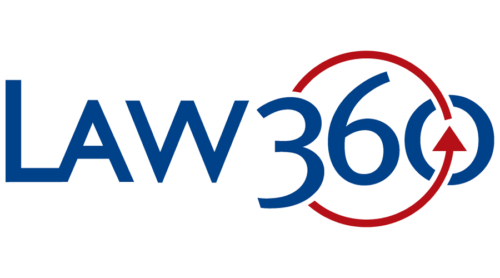 Law360 (October 18, 2022, 2:01 PM EDT) — Blue Shield of California reached a settlement in California federal court with Intact Insurance unit Homeland Insurance Co. of New York after it alleged Homeland failed to defend underlying claims that Blue Shield did not adequately reimburse hospitals for emergency services.

In a conditional dismissal order filed Monday, U.S. Magistrate Judge Sallie Kim gave Blue Shield and Homeland a 90-day window to notify the court if the settlement is not consummated before the case terminates for good.

Representatives of Blue Shield and Homeland did not immediately respond to requests for comment Tuesday.
Blue Shield moved for partial summary judgment in September, saying it incurred more than $10.1 million in defense costs across five lawsuits filed by hospitals that are part of Prime Healthcare Services Inc. hospital system.
To Read More