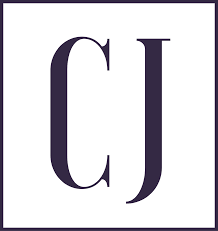 By: Theresa Opeka
NC Insurance Commissioner Mike Causey spoke out against an N.C. House bill that would allow Blue Cross Blue Shield North Carolina to create a holding company in which it could move policyholder money. Causey said the bill is a bad idea, mainly because the company would be deregulated. 
"Even with simple corporate transactions, the devil's in the details," Causey said. "I say with this bill, the devil's in the lack of details."
He outlined his concerns at a press conference Monday.