The Commissioner's office said Anthem must develop a plan to address the alleged violations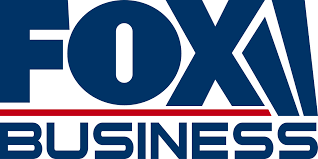 The State of Georgia on Tuesday slapped Anthem Blue Cross Blue Shield with a $5 million fine after determining the health insurance had engaged in a years-long practice of violating policyholder's rights.
Insurance and Safety Fire Commissioner John F. King announced the fine during a Tuesday morning press conference at the state Capitol, calling it the largest in the agency's history.
"[A]fter numerous complaints made to our office regarding the operations of Blue Cross Blue Shield from individuals, physicians, hospitals, and others from around the state, I instructed my staff to conduct an extensive examination into the carrier's practices," King said.
The examination, which spanned several months, uncovered "serious" issues, King said. These included improper claims settlement practices, violations of state law, failure to reply to consumer complaints in a timely manner, inaccurate provider directories and "significant delays in loading provider contacts."