By: Rosanna Smith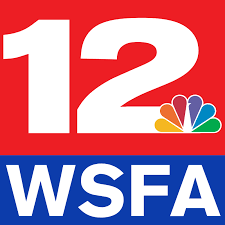 WSFA 12
MONTGOMERY, Ala. (WSFA) – Local first responders and hospital staff are being recognized for their heroic response to last month's tragic mass shooting.
Ivy Creek Healthcare treated more than a dozen young patients in the hours after the shooting.
Nearly a month has passed since the Dadeville mass shooting.
"This tragedy has impacted us all, you know, professionally and emotionally," said Brandon Montgomery, ER Manager at Lake Martin Community Hospital.