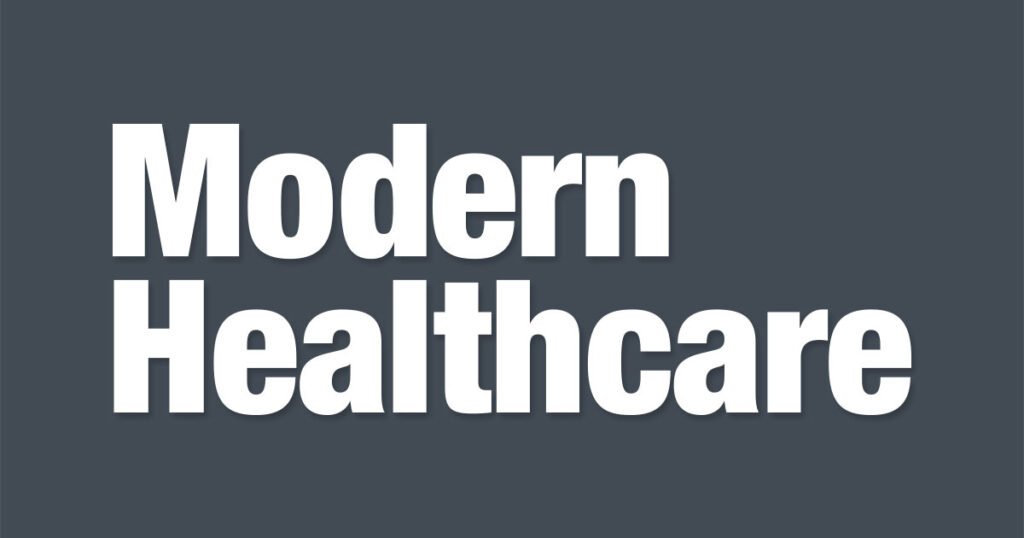 Modern Healthcare
Associate Press
Anthem delivered a better-than-expected first quarter and pushed its 2021 forecast past expectations as enrollment growth lifted the health insurer.
A 20% jump in membership for state and federally funded Medicaid plans that Anthem manages spurred a 3% overall enrollment gain compared with last year's opening quarter.
The Blue Cross and Blue Shield insurer has 43.5 million customers and is the nation's second-largest health insurer, trailing only UnitedHealthcare.