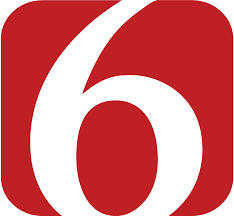 By: Shannon Rousseau, News on 6
TULSA, Oklahoma –
Blue Cross and Blue Shield of Oklahoma confirmed it will be ending its contract with Saint Francis Health System.
The contract ended six days ago on April 1, but Blue Cross and Blue Shield of Oklahoma (BCBSOK) is currently in a 90-day transition period. This means BCBSOK members will still have in-network access to Saint Francis locations, clinics, and physicians until July 29, 2021.
This is expected to impact about 59,000 subscriber households. Those currently receiving care for a disability, acute condition, life-threatening illness, or are in their second trimester of pregnancy could still be covered by Continuity of Care beyond July 29. To check eligibility in Continuity of Care benefits, BCBSOK members should call the customer service number on the back of their ID card.