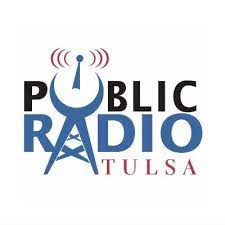 By CHRIS POLANSKY • MAY 7, 2021
After health insurer Blue Cross Blue Shield of Oklahoma announced Wednesday that Saint Francis Health System would be leaving its network because of failed contract negotiations, Saint Francis issued a news release Friday saying they wish to resume talks.
In a statement, Jake Henry Jr., president and CEO of SFHS, said the two entities had been negotiating since January and reached an agreement on the afternoon of April 30th, the final day of the previous contract.
"While waiting for the contract, BlueCross unexpectedly sent new terms at 10:02 p.m. on Friday night with provisions that had not been agreed on earlier. The added terms materially changed the agreement. It wasn't a contract that I could sign–it wasn't what we agreed to just a few hours earlier," Henry said.
"I am still ready to sign the contract I agreed to that afternoon. Saint Francis Health System is ready to put the issue to rest and move forward," Henry said. "We've all been through a lot this past year. Our patients, healthcare workers and the community have had enough to worry about related to their health and wellness. We're just a few signatures away from being able to put this behind us…my pen is ready."