By: Amy Yurkanin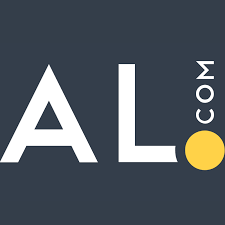 Al.com
People covered by Blue Cross plans between February 2008 and October 2020 could be eligible for part of a historic $2.7 billion settlement approved in Alabama last year as part of a long-running antitrust case.
Attorneys could receive about $700 million from the settlement, which leaves about $1.9 billion for people covered by Blue Cross Blue Shield plans during that time. Subscribers have until November 5, 2021 to make a claim online or by mail. Some of those eligible to file a claim may have received postcards notifying them of filing deadlines.
Claims can be filed online at the Blue Cross settlement website, which also offers additional information about who qualifies.