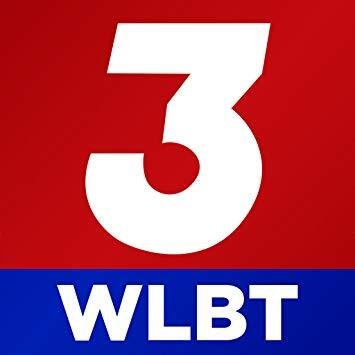 By: Holly Emery
WLBT
ACKSON, Miss. (WLBT) – Mediation between UMMC and Blue Cross Blue Shield continues for another month while parents with sick children are stuck trying to find new ways to get them care.
Thousands of Blue Cross Blue Shield patients needing to see UMMC specialists seem to have their hands tied since the two organizations' legal battle began in April.
Local pediatricians said they are dealing with the fallout.